Travel Information
Address
Im Neuenheimer Feld 227
69120 Heidelberg
| | |
| --- | --- |
| phone: | +49 6221 / 54-9100 |
| Fax: | +49 6221 / 54-9112 |
| Coordinates: | 8° 40' 18'' East 49° 24' 58'' North |
Arrival
Upon arrival at Frankfurt Airport, we recommend continuing on to Heidelberg by either train or designated airport shuttle bus.
A train station is directly accessible from the airport terminals. Travel time to Heidelberg main station is approximately one hour, including changing trains in Mannheim. Tickets can be purchased on the platform using a credit card. Alternatively tickets can be purchased online beforehand (note: some online tickets, called 'Savings Fares,' may require booking a specific train and exchanges/refunds are not possible).
Fares, Timetables and Booking at the german railway company (Deutsche Bahn).
The Lufthansa Shuttle Bus from the airport to the Crown Plaza Hotel in Heidelberg is another convenient option to get to Heidelberg. The trip can be booked online and is payed in cash with the driver. More information, including the timetable and a link to booking, can be found
here.
Map
Link to a larger map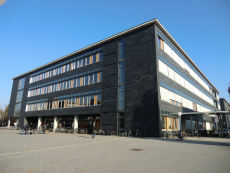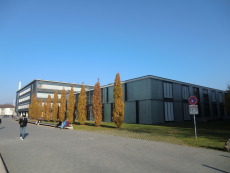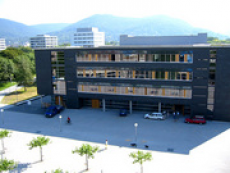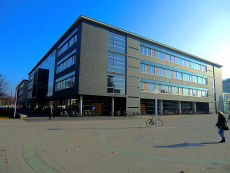 International Conference on
Ultra Low Temperature Physics
Heidelberg University
August, 17-21, 2017

Official satellite of the 28th International Conference on Low Temperature Physics,
LT28
, Gothenburg, Sweden